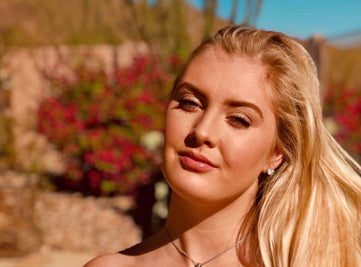 Shingles or (Herpes Zoster) comes from the varicella zoster virus or the same virus as chickenpox.  It is a viral infection that causes a painful rash in small areas of the face or body and looks like blisters.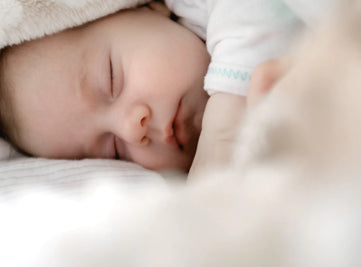 Babies need constant care and affection. New parents want nothing more than their new edition to be happy and healthy.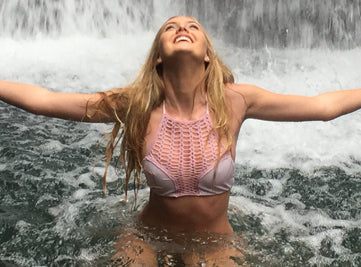 Seborrheic Dermatitis is a very common, inflammatory skin condition that has flaky white and yellow scales in oily areas on the skin.