Dermatitis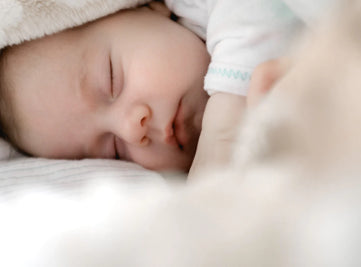 Dermatitis is a broad term for conditions involving inflammation of the skin. There are many different forms of dermatitis: contact dermatitis is a rash resulting from contact with an irritant; atopic dermatitis (also known as eczema) is a chronic, itchy rash that can fade and flare up with time; seborrheic dermatitis is a head and facial condition often associated with dandruff.
While common and not contagious, medications and treatment strategies persist to contend with the uncomfortable, and sometimes embarassing skin condition. Since dermatitis can take on so many variations, treatment varies too.
From corticosteroid creams to behavioral strategies (ex. avoiding irritants known to cause dermatitis), there are ways to keep dermatitis under control.
Epizyn can provide a way to treat dermatitis the natural way. Epizyn is zinc based, and should help the body act as a healing agent to reduce itching, swelling, and inflammation associated with dermatitis.
---
Leave a comment